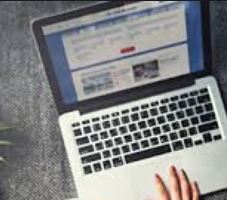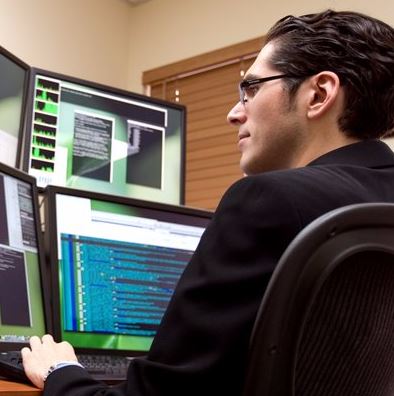 Workings, Inc

Volunteering at Workings, Inc
Helping Find and Secure Work and Employment For Those in Need
Come volunteer with Workings, Inc and help change lives. There are many volunteer jobs to do and work to be done. We can't do this without people just like you. There's a lot to be done to find work and jobs, secure work and jobs, find people who needs these, do background checks and beyond that make sure their work environment is secure and they're protected.
Immediate help needed here:
Do background checks on employers and potential recipients
Find online, remote and/or local employment, employers in need
Find and recruit people who need jobs/work
It may seem like a lot but it's worth it. You help change lives and in one of the most important parts of life. Not only does a job or steady work give income to pay bills and live independently, it also gives a sense of purpose. In addition, when you help work environments and protect people in the workplace, you're also part of making sure justice is served and people's rights are upheld.
Interested and Capable of Helping at Workings, Inc?
Contact Us at [email protected]