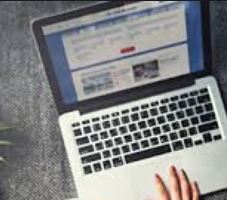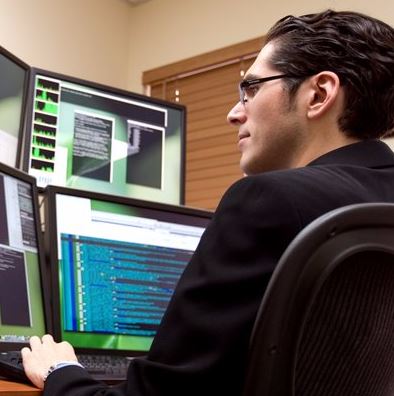 Introducing Workings, Inc

Non-Profit Charity for Workers
Helping Find and Secure Work and Employment For Those in Need
We at Workings, Inc. are dedicated to helping find and secure work and employment for those in need. In addition we help make sure working conditions and protections are upheld. In this modern age not all jobs are local and normal working hours. Those types of traditional jobs have built-in protections. Not so with modern arrangements. We help with new types of work and employment that are often remote, done online and stretch globally.
Representing Employees in All Aspects of Modern Work
Our focus to help find modern work and employment and protect those in those situations, this includes:
Join the Future with Workings, Inc
Join us if you need employment and are ready to join the future by working remotely and/or online. From there we help find and secure work and other employment. In addition, we make sure you're treated well in all aspects.
SkyRadio has done extensive reporting on new types of work and employment including many of the types of jobs and career paths we work with here at Workings, Inc. http://windows.microsoft.com/en-us/windows/windows-media-player.
Contact Us
To talk to someone at Workings, Inc., contact us. We are a 501(c)(3) non-profit charity so rest assured we have the best interests of the public in mind and work towards bringing a better and more secure future for all workers in need.